We are your car buying agents, taking the hassle out of finding, buying and selling your car.
As your car buying agent, we can help you: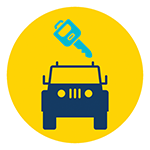 Source and buy your next car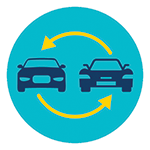 Sell or trade in your existing car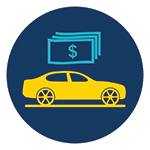 Find finance options for your new car
We have access to cars from dealers and private sellers all around Australia so you have more choice!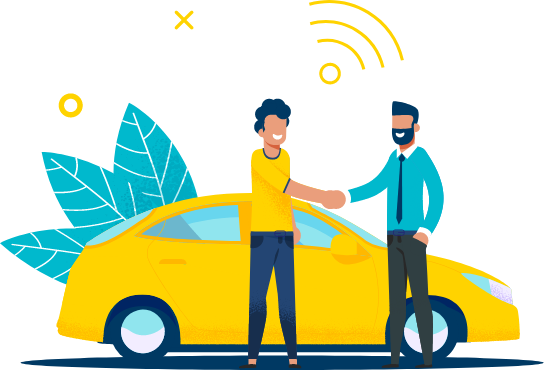 Our car buying agents take the time to understand what you want, your requirements and your lifestyle, allowing us to find a car that perfectly suits you and your needs.
We have a wealth of experience and a range of connections. We'll search for cars within our broad network of dealers and sellers to present you with the options and information you need to make a wise choice.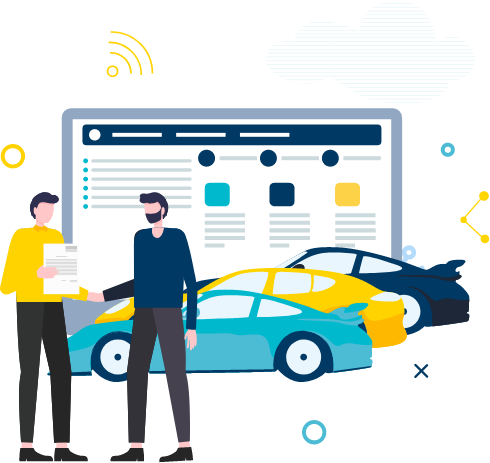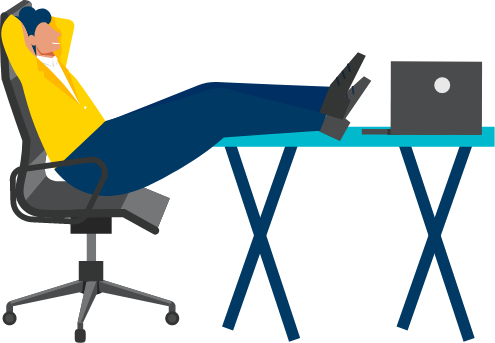 We take the hassle out of buying and selling your car, so you don't have to haggle and search for the best deal.  Leave it to us to ensure you're making a wise purchase and getting value for money along the way.
We do the hard work for you
We can trade-in your old car